LOYALTY PROGRAMME MANAGEMENT
Manage Your Programme
Without Disrupting Your Marketing Team
Programme strategy and ongoing marketing support at every stage of the customer journey.
Book a demo >
Trusted by top reccuring revenue brands to get more customers & increase retention.
Your Loyalty Programme Has No ROI If Your Customers Don't Use It
Even the best rewards without ongoing communication & strategic use of incentives lead to:
Low member acquisition
Low redemption rate
Low activation rate
High churn rate
You need a robust incentive-based strategy & ongoing communication
But Hiring an In-House Team is Just Too Expensive
Strategy

Design

Support

Development

Management
Hassle-Free Customer Loyalty Programme Launch & Management
Everything you need to launch and manage a successful loyalty programme.
Programme Consulting
Our experts offer best practices and recommendations for for programme design and launch.
Marketing Design
Get all your programme assets designed to feel like an 'in-house' solution: from platform to email campaigns.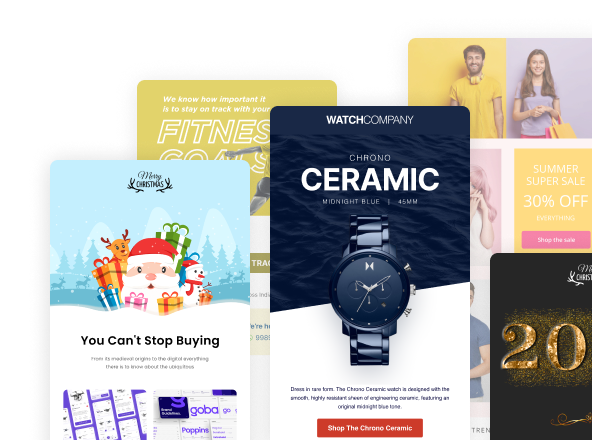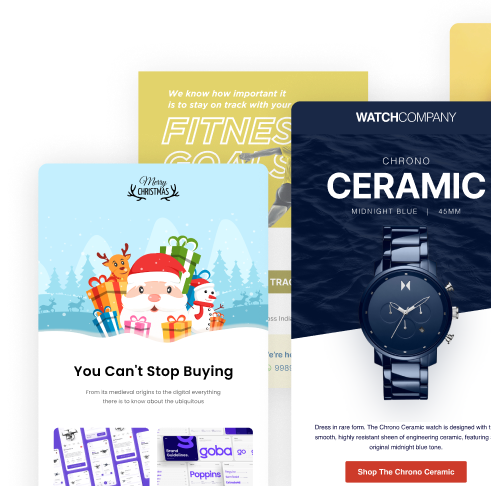 PROGRAMME STRATEGY
Roadmap Your Customer Loyalty Programme Towards Success
Our team of marketing experts tailor loyalty programme functionalities and conditional rewards to your business goals and target audience.
Design Programme Structure

Decide which type of loyalty programme (point-based, tiered, referral, earn & burn) will work best for your business.

Select Rewards & Incentives

Find the right partners and select offers that will be relevant to your customers.

Define Communication Strategy

Decide which communication channels you'll use to reach your customers
PROGRAMME CUSTOMISATION
Create a Seemless
On-Brand Experience
Customise programme visuals, communications and platform interfaces to ensure that the loyalty programme aligns with your brand identity.
Platform
Offers
FAQs
Emails
PROGRAMME CAMPAIGNS
Promote Your Loyalty Programme with Compelling Content
Launch Campaigns

Our team uses targeted communications proven to encourage commercially desirable levels of uptake.

Onboarding Campaigns

Our team will send out onboarding emails inviting new customers to sign up for a loyalty programme.

Ongoing Campaigns

Announce new offers and seasonal promotions to encourage customer engagement.

Triggered Campaigns

Incentivise customers to take desirable action, such as a subscription renewal or a referral.
PROGRAMME OPTIMISATION
Improve The Performance Of Your Loyalty Programme Over Time
Our team of experts continuously analyses and improves the programme. Meanwhile, ML algorithms monitor real-time campaign data and optimise performance using auto-adjustments.
Discover More Ways How Propello Accelerates The Launch Of Your Loyalty Programme
Loyalty Programme Platform
White label loyalty platform that feels like your own and an API-based Reward Engine to configure & trigger incentives.
Learn more
Loyalty Programme Offers
Reduce time to market, build value immediately and create hyper-relevant experiences with our extensive brand partner network.
Learn more