CUSTOMER LOYALTY REWARDS
Keep Your Customers
Coming Back with
Relevant Rewards
Partner network of 1,000+ global brands and bespoke partnerships. Instantly add relevant & high-value rewards to your loyalty programme.
Get a free demo >
Trusted by top subscription-based brands to get more customers & increase retention.
Irrelevant Rewards Damage
Your Customer Loyalty
Programme Performance
Low member acquisition
Low redemption rate
Low activation rate
High churn rate
You Need Rewards Your Customers Can't Find Anywhere Else
Bespoke Rewards Network for Your Customer Loyalty Programme
Build your network of relevant rewards with a partner network of
1000+ global brands and bespoke partnership development.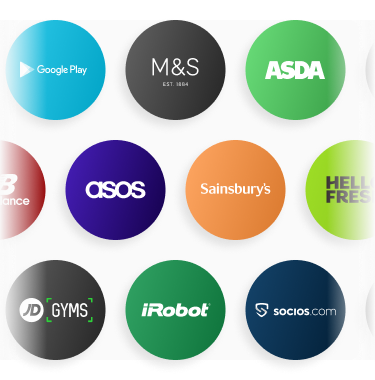 Closed Network
Access exclusive rewards from 1,000+ global brands
Propello Funded Prize Draws
Offer monthly high-value prize draws to your customers
Partnerships & Barter Exchange
Turn your loyalty programme into a new revenue channel
Internal Rewards Development
Showcase your own rewards
High Engagement Rewards That Drive Commercial Behaviour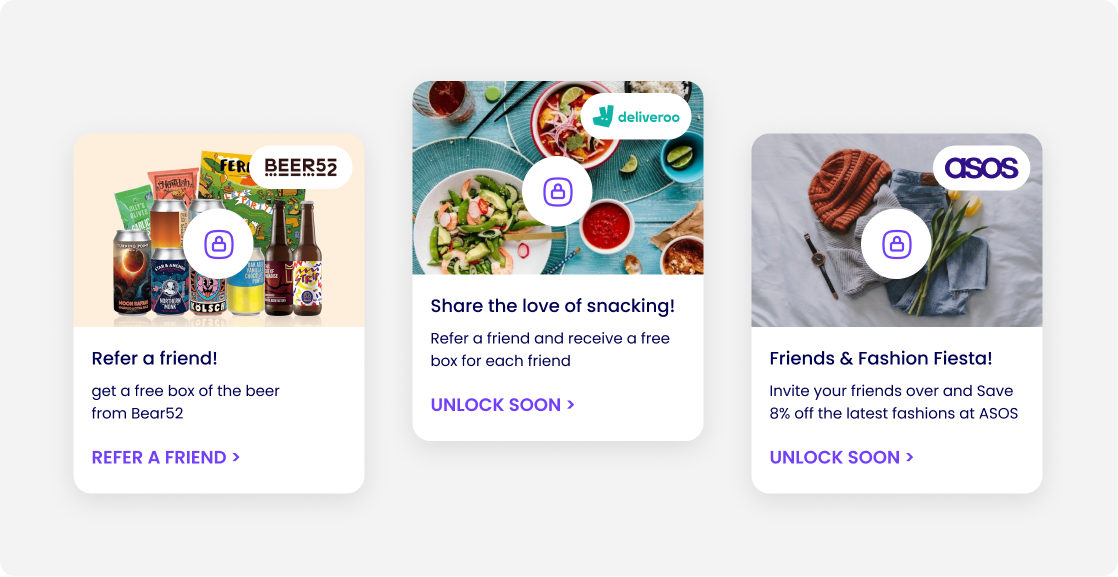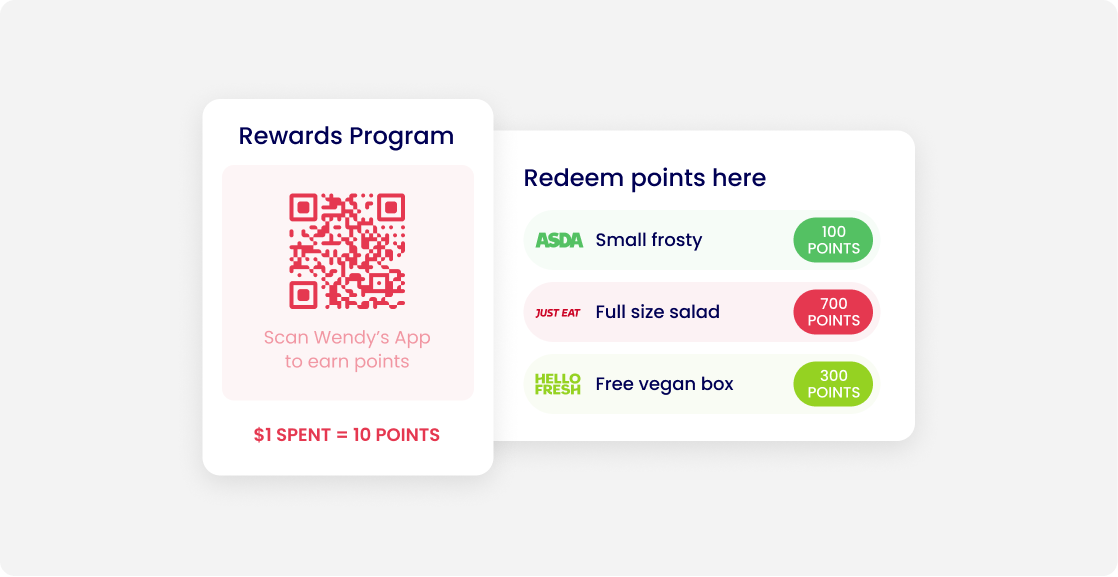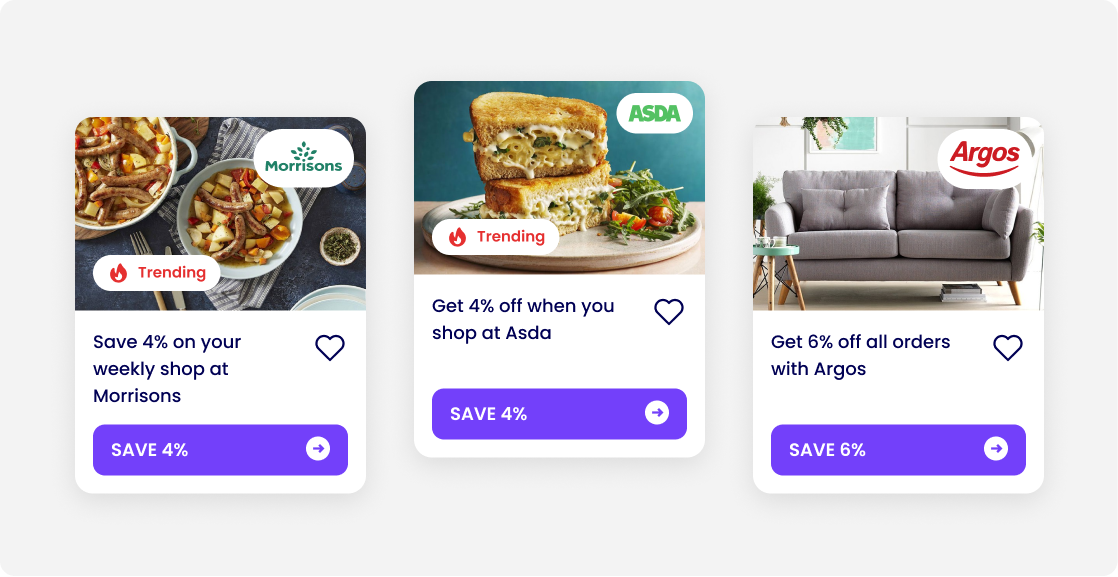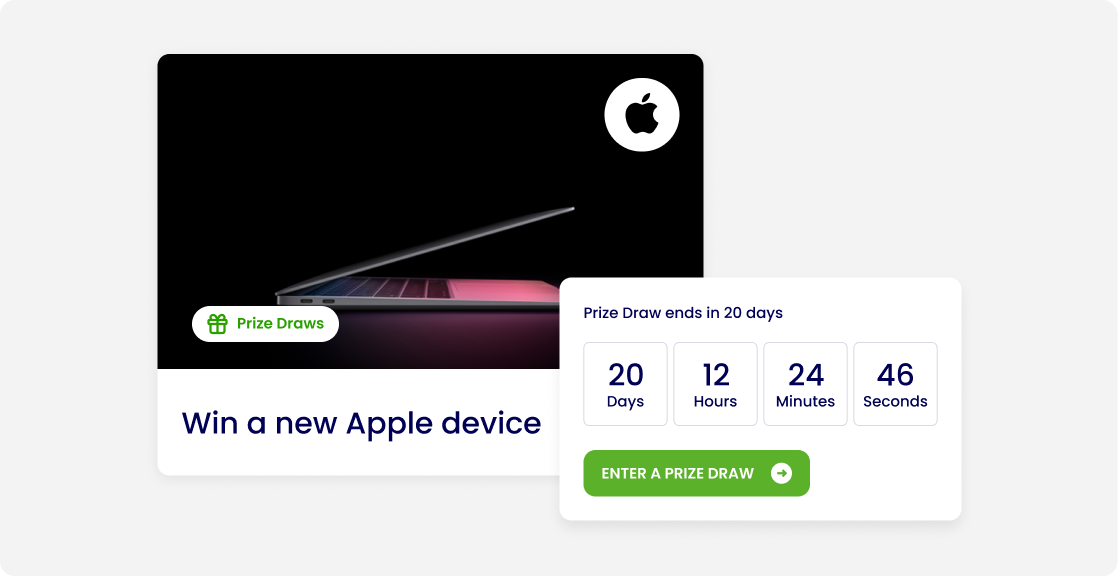 Incentives

Incentivise your customers to take desirable commercial actions.

Loyalty Points

Reward customers with points and let them spend them on well-known brands.

Always On Discounts

Make your programme membership more valuable with rewards from 3rd party brands.

Prize-Draws

Boost your customer engagement with regular high-value giveaways.
You Can Spend Years Building Your Own Partner Network
It takes lots of time and effort to find matching partners, negotiate deals and sustain relationships.
But You Still Struggle to Secure Good Deals Without Leverage
INSTANT ACCESS
Reduce Time-to-Market with an Established Partner Network
Select rewards and instantly publish them on your platform.
1-click import
1000+ rewards
Content included
EXCLUSIVE OFFERS
Offer Rewards from Brands Difficult to Negotiate on Your Own
Our relationships with global brands ensures you can
offer the best rewards to your customers
Leading brands
Access to top-class brand
offers that are hard to get
Best terms
Large discounts impossible
to negotiate on your own
Closed network
Exclusive offers found only on
the Propello Partner Network
RELEVANT OFFERS
Select Offers that Click with Your Customers
Access a wide range of offer categories to fit any of your audience preferences.
OFFER UPDATES
Keep Your Customers Excited with New Offers Every Month
The roster of rewards never becomes stale. We understand
the importance of making rewards exciting to keep your
loyalty programmes competitive.
Discover More Ways Propello Accelerates the Launch of Your Loyalty Programme
Loyalty Programme Platform
White label loyalty platform that feels like your own and an API-based Reward Engine to configure & trigger incentives.
Learn more
Loyalty Programme Management
Zero-effort programme launch & management with ongoing marketing support.
Learn more